Best quality of ignition wire set from China HTAP.
1)Silicone ignition lead set.
2)All kinds of colours.
3)Delivery time: 21 days.
4)Guarantee: 2 years.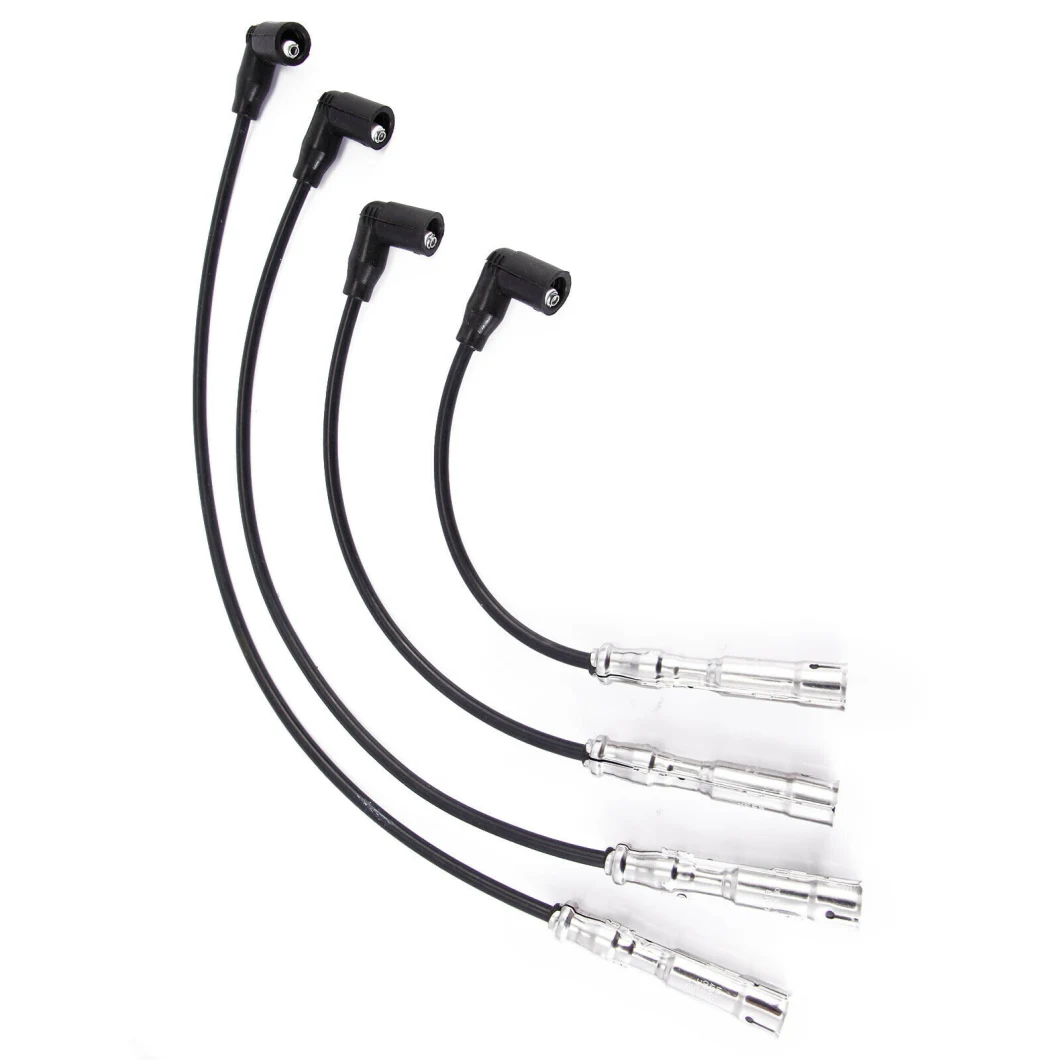 Our company are leading manufacturer of ignition cable set and specialize in making ignition cable, ignition cable set, spark plug wire, spark plug wire set, such as, GM, Ford, Peugeot, Citroen, Land Rover, Jaguar, Lada, FIAT, Daewoo, KIA, Hyundai, Mazda, Honda, Nissan, Toyota, Mitsubishi, Suzuki, Paykan, Opel, V W, Benz, BMW, Skoda, Volvo, Renault, etc.
We are OEM manufactur and reliable aftermarket supplier for spark plug cable, spark plug wire set, ignition wire set, spark plug cables, our ignition cables and ignition wire sets are made strictly according to ISO3808 standard, our company have passed through ISO9001: 2000.
We are applying for certification of ISO/TS16949: 2002 Quality System certified by German Rhine Co, the certification of ISO/14001: 2000 & OHSAS18001: 1999 Quality system by SGS and E-MARK certification and US UL certification now.